Stay Relaxed with Our Preventative HVAC Maintenance Services
Do you want to save money, breathe clean air and enjoy increased safety and comfort in your home? With comprehensive preventative HVAC maintenance services from Miller Heat and Air LLC, you can gift yourself great peace of mind by avoiding costly breakdowns. Your HVAC system is a significant investment; let us help you extend its lifespan and keep you in comfort through many seasons.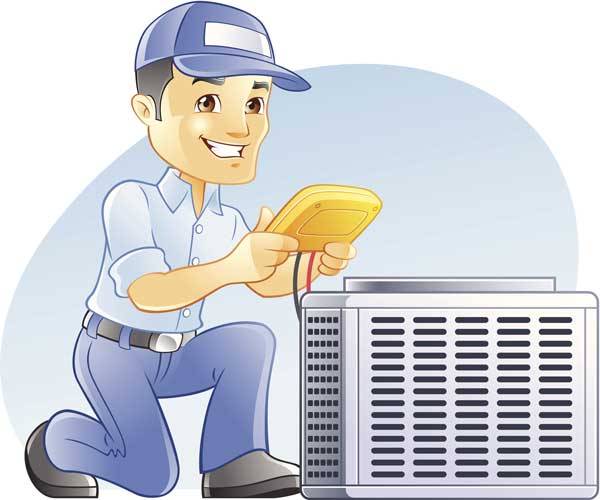 Spring or fall is the best time to get preventative maintenance for your HVAC equipment. When our certified and insured technicians perform the necessary maintenance on your HVAC system, you are set to enjoy the summer and winter months. We offer one-time tune-ups and annual maintenance contracts that ensure reduced repairs and replacements and provide quality air for your family. Contact our professional team for more details on our special veterans' discounted rates.
What We Cover Under Preventative HVAC Maintenance
When you place a maintenance request with our seasoned team, our trained technicians provide you with the following services:
Examine the condenser pressure and refrigerant levels
Replace the air filters
Check burner and ignition assembly
Clear debris from your HVAC units
Check your system's wires and terminals for corrosion
Assess leaks, twists, etc. in your ductwork
Examine the heat exchanger for corrosion or other damage
Clean the outdoor unit coil
And much more!
Why Choose Us for Preventative HVAC Maintenance?
As a small, family-owned company with limited overheads, we provide our local community with cost-effective maintenance plans. Investing in annual maintenance contracts with our diligent, fully licensed crew makes it easier for you to claim warranty coverage. As your local HVAC specialist, we are committed to providing you with timely, easy-to-access maintenance services. Contact our dedicated team to learn more about our customer-friendly, flexible maintenance plans.
Breathe Easy with Our Tailor-made Preventative HVAC Maintenance Plans
We provide skilled maintenance that extends the life of your system and limits the possibility of spending big bucks on a replacement soon. Call Miller Heat and Air LLC at (918) 706-9024 or fill out our online contact form to learn more about our preventative HVAC maintenance plans.