Choose Our Customer-Friendly HVAC Financing Options
When you want to invest in your family's comfort or opt for 'greener' HVAC technology to protect our environment, you can rely on us to make it possible through convenient payment terms. We work with you to prepare your home for our unpredictable Oklahoma weather. Our customized HVAC financing solutions allow you to stay within your monthly budget by breaking your HVAC investment into convenient monthly payments. When you speak to our knowledgeable team about your financing options, you receive personalized advice to get the latest upgrades without impacting your liquidity.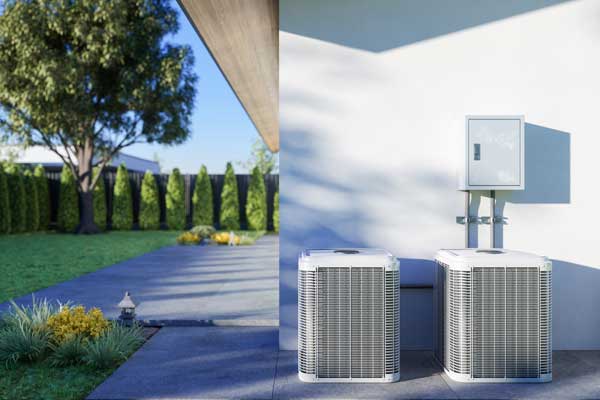 Why Opt for HVAC Financing?
At Miller Heat and Air LLC, we strive to make your HVAC investment worry-free. We teamed up with  Oklahoma Central Credit Union to provide convenient financing for all your HVAC needs, subject to approved credit.
When you choose our flexible, easy HVAC financing plans through Oklahoma Central Credit Union, you get the following:
Competitively priced APRs
No payments for two months
Extended repayment periods – 60, 84 and 120 months
Quick and simple application process
Transparent charges
Accelerated credit settlement
Available debt protection
And much more!
Stay Stress-Free With Our Custom HVAC Financing Services
As your local, trusted HVAC contractor, we aim to help you at every step, from choosing the right equipment for your home to selecting the financing options that work best for your situation. To learn more about our personalized financing plans, call (918) 706-9024 or fill out our online form.