Top-Notch HVAC Installation Services in Your Area
Is your HVAC system older than ten years? Are your energy bills spiking because your furnace or AC keeps running most of the day? A new, high-performance, less energy-intensive HVAC may be the answer to your problems. As your local, licensed contractor, we offer matchless HVAC installation services that keep you comfortable through the changing seasons.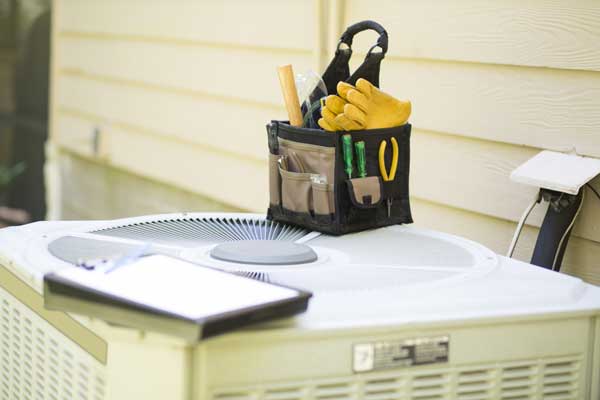 Our Specialists Help You Choose the Perfect HVAC System
When you hire our seasoned team, we start with a detailed energy assessment to correctly gauge your energy requirements. We apply our skills and knowledge to ensure your new HVAC equipment optimally matches your home size and energy needs. You can rely on Miller Heat and Air LLC for superior HVAC installation to save money on your upfront costs and energy bills in the future. We help our neighbors with flexible financing options and provide insight into any manufacturer's promotions and rebates for our area.
We Install All Systems
Whether you want a reliable, frugal air conditioner or a top-of-the-line heat pump, we have you covered. Our certified and highly trained technicians work with the leading manufacturers in the country. When you want customized equipment that works best for your home, we thoroughly analyze your needs. We deal with all types of gas and electric models, including but not limited to the following:
Package units that provide effective heating and cooling while fitting in tight spaces
Mini-split systems that allow individual temperatures for different spaces
Heat pumps and air handlers that optimize your overall system performance
Get Quality HVAC Installation that Lasts Ages
We help you make a well-informed decision. Don't get stuck paying for a bigger, less effective HVAC system. Our experts help you guide you toward what is best for you and your home. To get a professional consultation, call (918) 706-9024 or submit an inquiry through our online form.